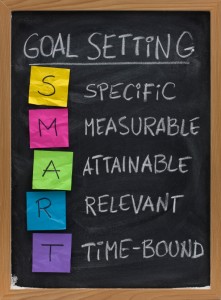 Evolving World Communications is a national leader who incorporates certified Six Sigma Black Belts and SMART goals into its strategic communications planning process.
Measurability and accountability is paramount in today's business world.  From the opening conversation, EWC clients know our focus is squarely upon the linkage between the campaign's successful execution and your company's fiscal growth.
Our seasoned Public Relations professionals counsel your executive leadership on value added communications strategies. Once we design and specify the strategic objectives, EWC takes the added step of linking the campaign to a goal in one of these specific areas:
Top-line revenue,
Cash flow,
Net profit, or,
Market share.
Whether the certified Black Belts come from your organization or supplied by EWC, the outcome is a strategy that produces desirable results for your company, its investors and/or its shareholders.
If you are interested in a consulting session with Evolving World Communications, please contact Sean Clancy, Managing Director at (203) 548.7003 or send a message using our Contact Form. We will promptly respond.